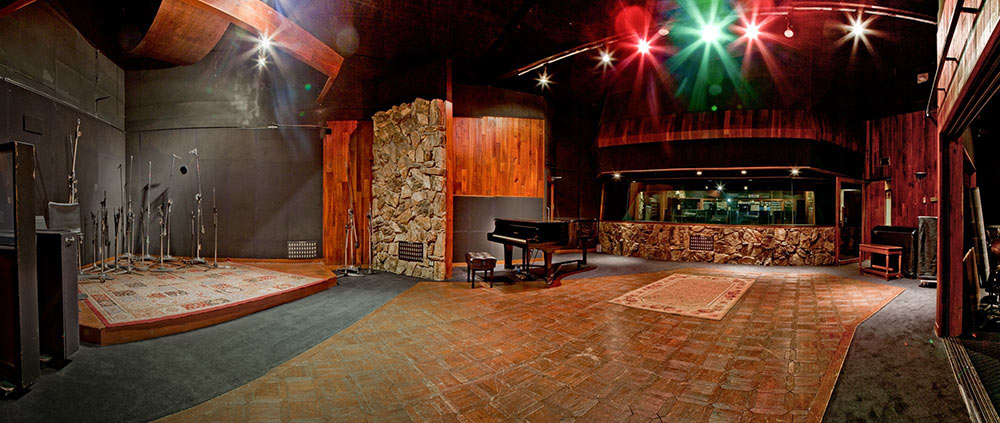 This location, unlike most that are available for filming, has a recording studio that is large enough to accommodate production needs. This building also provides other looks that can cheat other locations.
As the photos illustrate the oversized studio is attached to a high tech control room, which flows into a kitchen, as well as a green room. The studio also has a stage that can be shot from several POV's. Leading into the studio is a great, long hallway that can accommodate filming. The reception area and private office are available to film as well.
This studio is conveniently located close to all of the major studios and has a working trucks lot attached. All this and easy film friendly owners.
CLICK ON ANY IMAGE BELOW FOR A LARGER VIEW